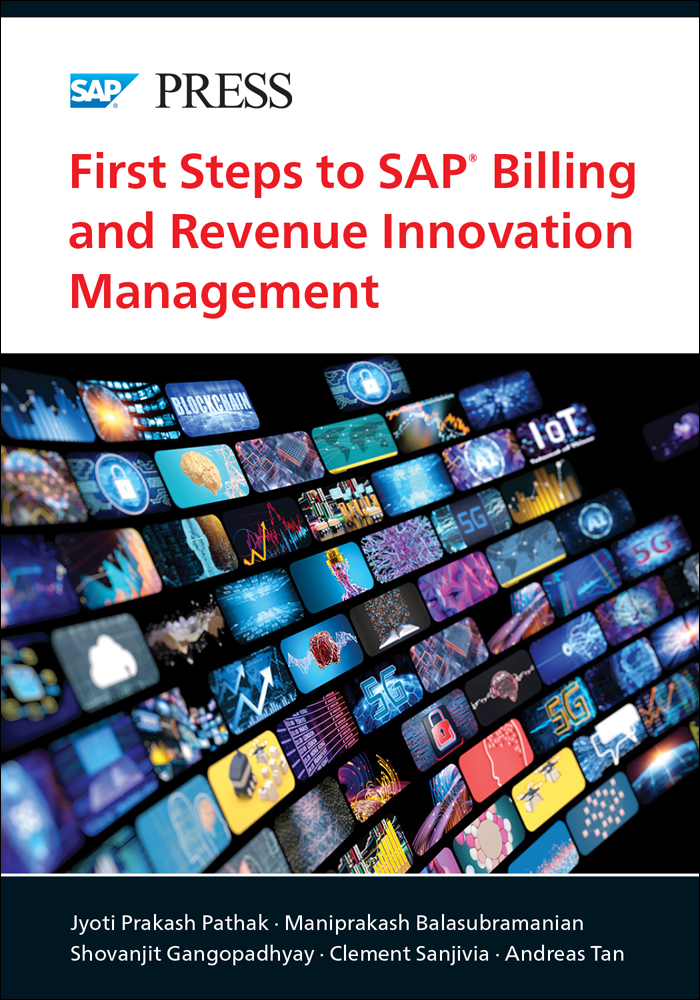 Download This Free Chapter
The First Steps to SAP BRIM!
What to Consider for an SAP BRIM Implementation
What's Inside?
"First Steps to SAP BRIM" explores planning, evaluating, and considering SAP Billing and Revenue Innovation Management (SAP BRIM) as a solution for the future. In this chapter, get the best practices you need for planning and considering SAP BRIM. You will learn how to avoid common pitfalls and gain insights into key decision points.

To thrive and succeed, companies should be able to see around corners, make quick course corrections, and harness technology to reimagine business models and reinvent how to deliver value to their customers. These strategies ensure companies maintain their competitive advantage and stay ahead of the curve:
Evaluating your current landscape
Evaluating your deployment options
Implementation best practices
and more!
This download is taken from Chapter 7 of the book SAP Billing and Revenue Innovation Management: Functionality and Configuration.
Send me the free chapter!