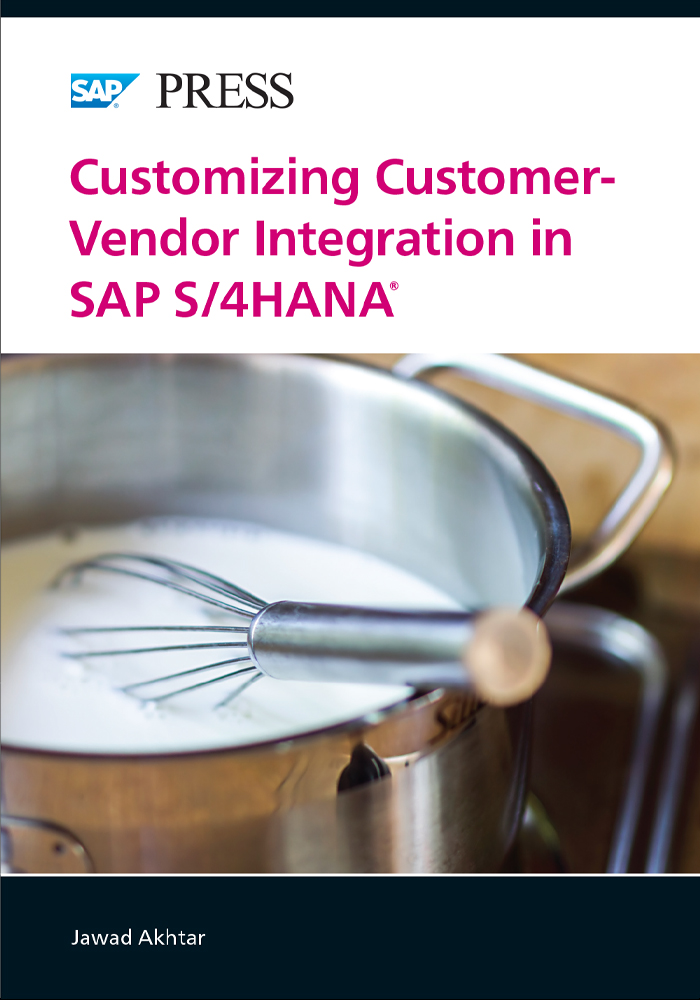 Download This Free Chapter
Customizing Customer-Vendor Integration in SAP S/4HANA
What's Inside?
"Customizing Customer-Vendor Integration in SAP S/4HANA" takes a look at how to make changes to customer-vendor integration in the new SAP S/4HANA suite.
The new terminology for these terms is "business partners," and it's important to have a good understanding of how they relate to your system. In this free chapter from our business partners with SAP S/4HANA book, discover the following:
General checks

Business partner customer checks

Contact persons

Business partner supplier checks

and more!
This download is taken from Chapter 4 of the book Business Partners in SAP S/4HANA: The Comprehensive Guide to Customer-Vendor Integration.