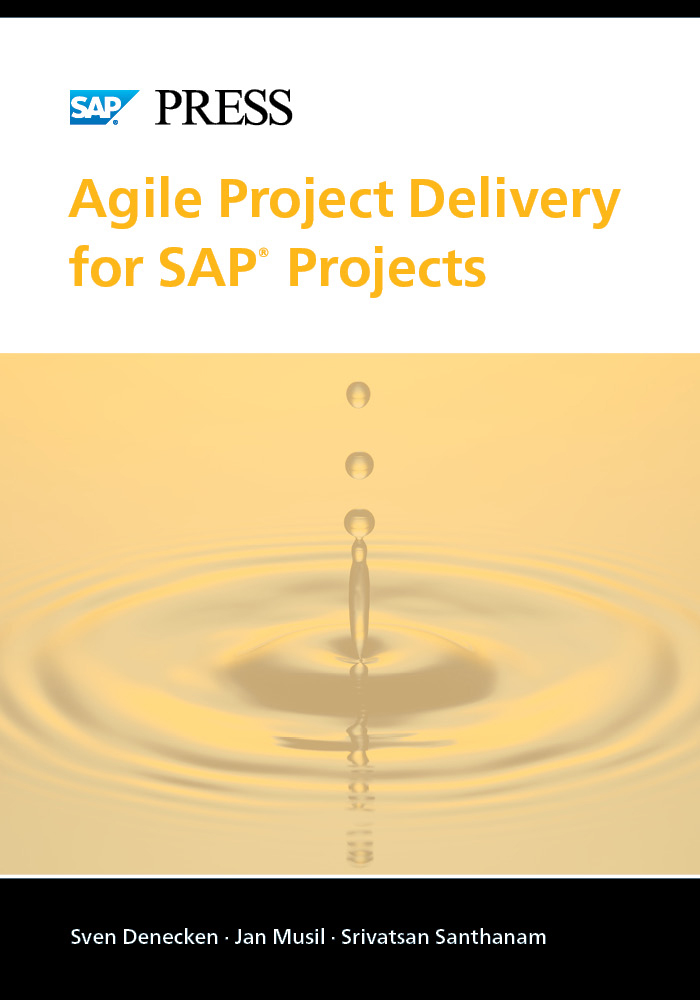 Download This Free Chapter
Agile Project Delivery for SAP Projects!
What's Inside?
"Agile Project Delivery for SAP Projects" explains why an agile way of working empowers project teams to adjust priorities quickly, allowing them to focus on the highest importance items to respond to evolving business needs. In this chapter, we'll explore the details of using the agile mindset during the deployment of an SAP S/4HANA-based solution.

First, you'll learn how the project teams' roles are defined in an agile project as well as the responsibilities of each role. Next, you'll review the anatomy of the releases and sprints with all their activities. Finally, you'll uncover one of the most important parts of the agile process that allows teams to evolve and improve the way they work while adhering to simple agile processes.

This download is taken from Chapter 6 of the book SAP Activate: Project Management for SAP S/4HANA.
Send me the free chapter!